Coaching at Camber Tennis Club
Camber offers coaching at all levels from beginner upwards, and at all ages from 4 onwards. Lessons can be booked directly with the two fully-qualified coaches, whose details are on these pages. You are welcome to book lessons as an individual or a group. No matter what your experience or ability, coaching is fun and can improve your game.
Competition Squad
For teenage players who love playing tennis, and wish to commit to train and compete regularly.
The squad meets a number of times every week both in and out of term time. Varied sessions include activities to develop athletic ability, footwork, stroke technique, and tactical play.
Competition Squad coaching sessions
Tuesday 17:00 – 19:30
Wednesday 17:00 – 20:00
Saturday 17:30 -20:00
Coaches
Peter Kiss
Performance coach and personal trainer
Tel: 07789 373487
                                                                                                                                                                                                                    Gianluca Santoro
Level 3 LTA qualified tennis coach
Tel: 07946 449335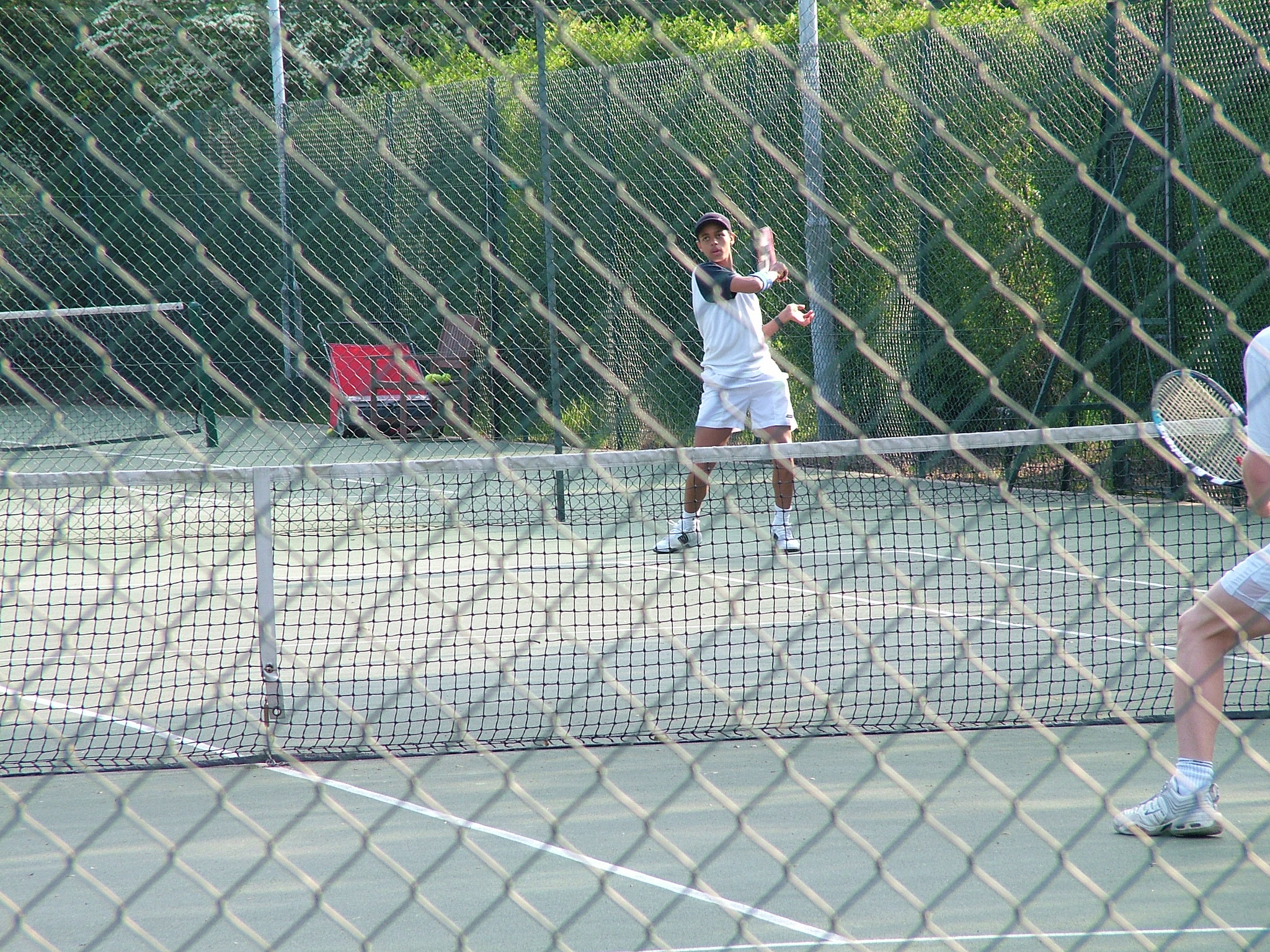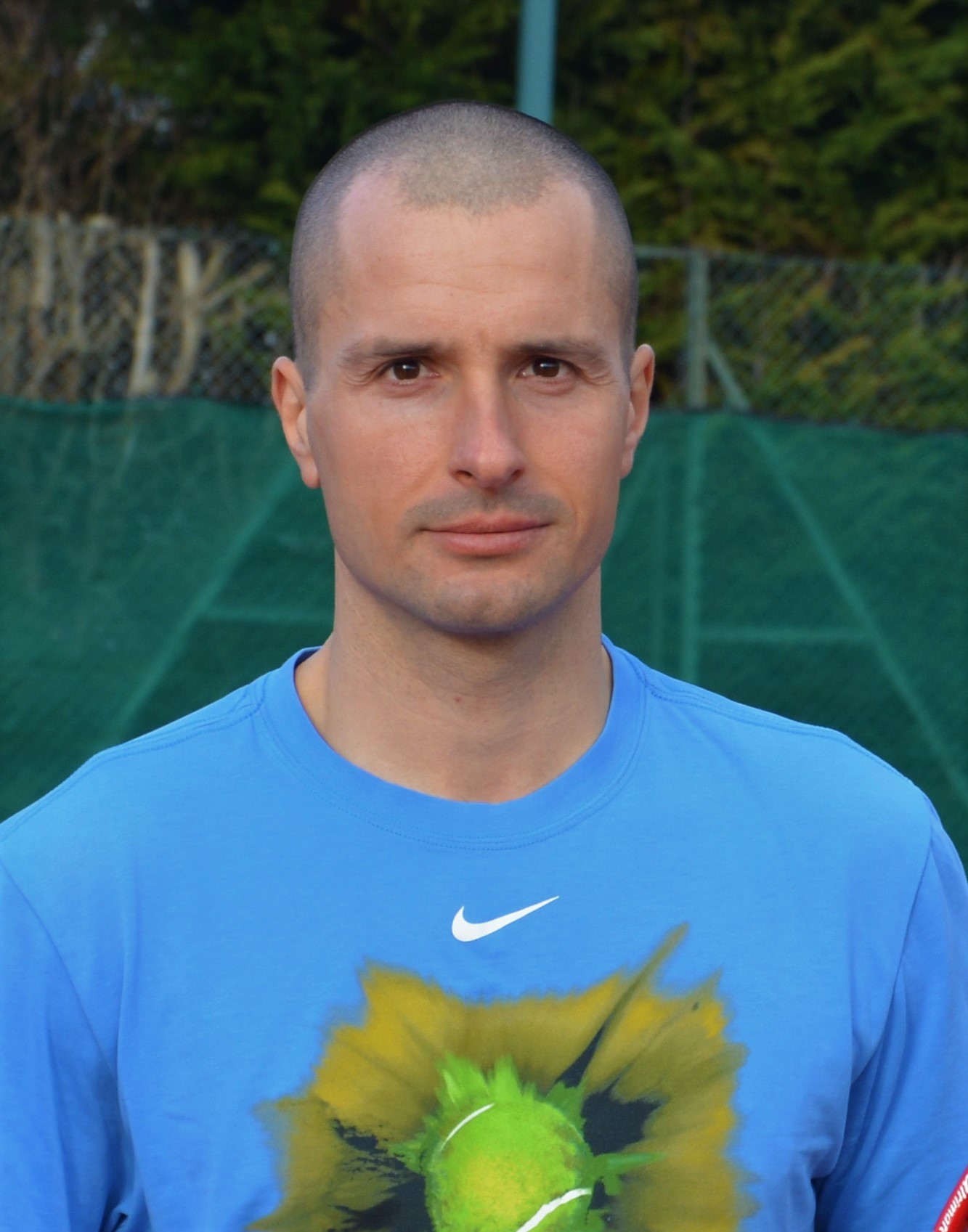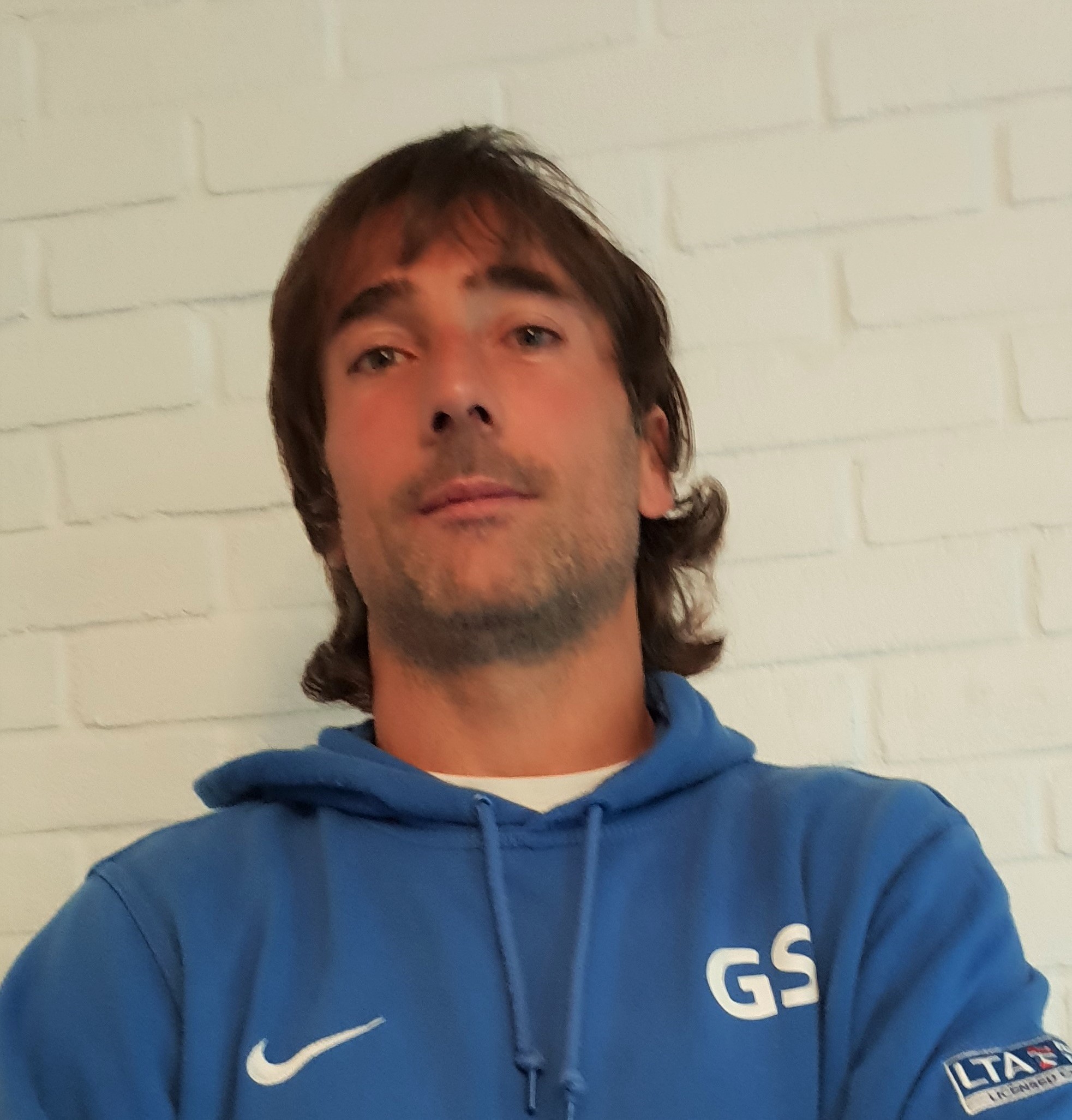 All our coaches are qualified and fully accredited by the Lawn Tennis Association.
For a preview of the weekly sessions in our junior programme, click here.
The club runs co-ordinated structured tennis coaching and playing programmes, in line with the LTA National Coaching and Competition frameworks catering for juniors of all ages and standards from 4 through to 18 years of age.There are group coaching sessions run weekly for those progressing through the Red, Orange and Green stages of mini-tennis to playing full tennis.
To join the programmes the junior player must be a member of the club, but we aim to be the cheapest place for all the budding mini-Murrays and mini-Johannas of SE London to start out playing tennis: for current membership rates see our Membership page. There are additional costs for coaching sessions: please contact either of our coaches for detail (see above).
As children progress through the mini tennis stages, the court size, racket length, ball speed and the length of games all increase until the player is ready to move onto the full game. At the Red stage, children are introduced to the basics of the game. They start developing the core skills of movement and coordination, take part in lots of fun activities and play short matches and team competitions. At Orange the emphasis is on further development. Orange Competition includes slightly longer matches, most often played as part of a team with on learn new shots and techniques to help them rally on a bigger court. At Green, the final stage in preparing for full tennis, children will be bigger and able to cover the whole court. They will further improve their technique and tactics, as well as fundamental athletic skills. Matches are longer, again still mostly in a team environment..
Mini Tennis programme at Camber LTC
The guiding principles of the Mini Tennis programme at Camber are the needs of young children. This includes coaching, competitions, holiday activities and a social environment.

Court is much smaller (12m x 6m) and its also necessary to use a smaller net.
Modified to 18m in length, the baseline is half way between the service line and full court baseline.

Mini-tennis Green is played on a full size court. Balls are a little softer than normal tennis balls. Mini-tennis Green is the last stage before moving on to full compression yellow balls on a full sized court and helps players develop and improve all aspects of their game.
MON – FRI 7:30am – 10:30pm
Drop Us a Line
Club House contact: 020 8613 1601
Dulwich Common, London SE21 7EX
Email: info@tennis-at-camber.org‎
Coaches:
Peter Kiss, 07789 373487
Gianluca Santoro, 07946 449335