Women's Tennis
Here at Camber we have a thriving women's tennis programme and are proud of our fun, friendly and welcoming atmosphere.
Women's teams and Tournaments 
We enter three women's doubles teams into the Surrey Leagues. We also have a Team tennis squad who compete in both singles and doubles in Surrey.
There are also three internal club tournaments a year, plus an ongoing singles box league for those who want even more tennis!
We also have friendly 'clubplay' sessions twice a week on a Thursday evening and Sunday afternoon. Members of all standards mix in together for a light hearted and fun session. Our floodlights (until 10.30pm) enable us to continue these sessions all year around. Thursday evenings start with a free coach-led 'drills' session (7.15-8.15), and afterwards food is served and the bar is open for those able to stay.
These sessions are open for any one considering joining the club to try out, just come down on a Thursday or Saturday to give it a go!
.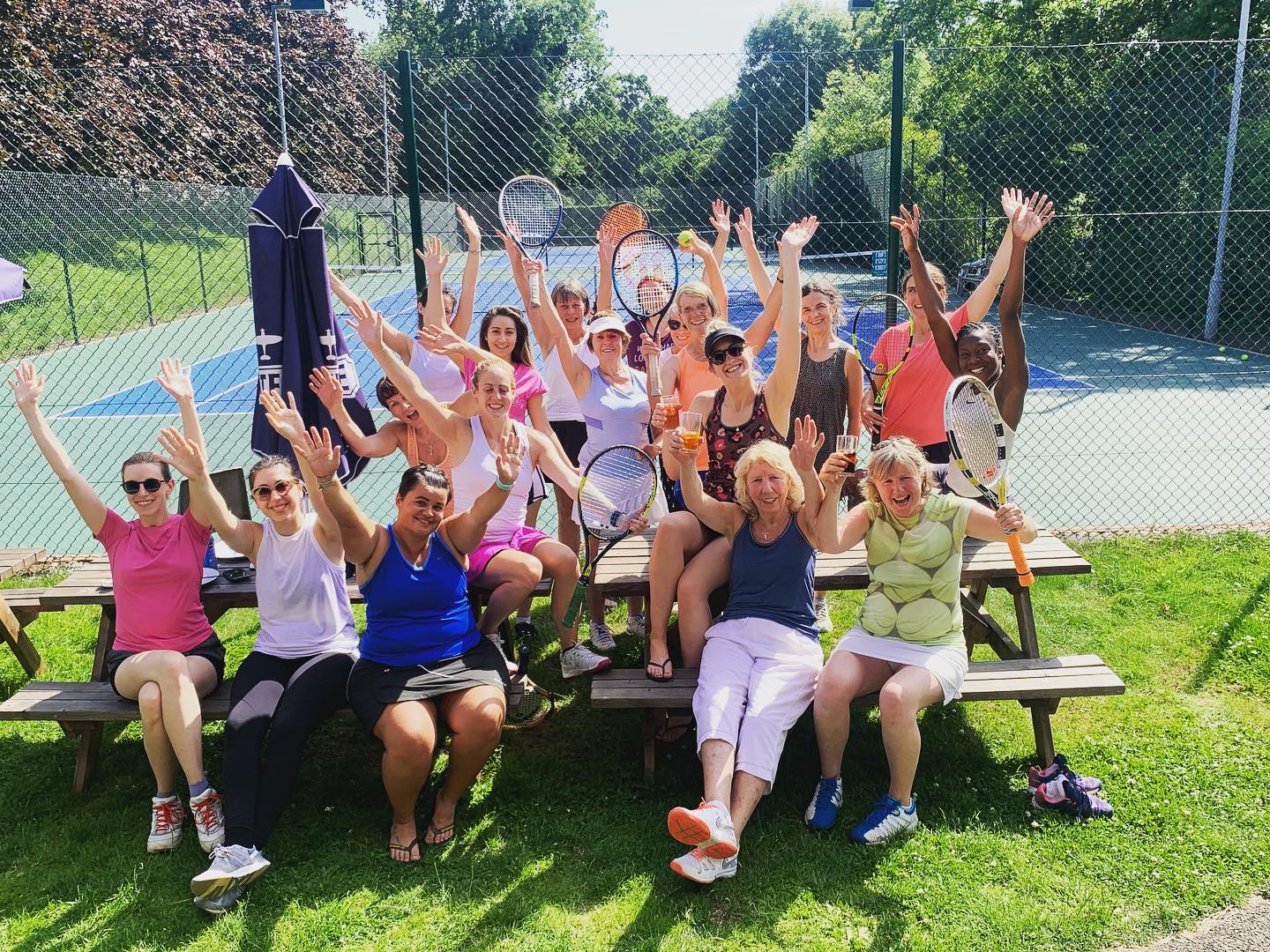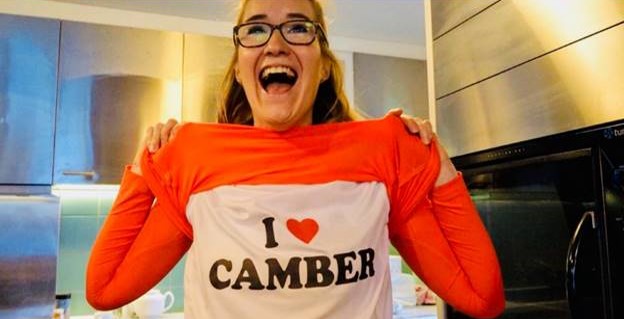 MON – FRI
7:30am – 10:30pm
Contact
Dulwich Common, London SE21 7EX
Email: info@tennis-at-camber.org‎
Coaches:
Peter Kiss, 07789 373487
Gianluca Santoro, 07946 449335