Camber Lawn Tennis Club
Camber is a friendly, welcoming tennis club. We play friendly and competitive tennis but also emphasise the social side of the game. We have state-of-the-art courts, a brand new clubhouse opened in 2015 and floodlights on all our courts available until 10.30pm. Come down and see for yourself why Camber is a special tennis club!
We have regular internal tournaments, singles box leagues and a large number of teams in external leagues so there are ample competitive opportunities for all interested. We have men's, ladies' and mixed teams in the National Club League, Surrey League, and local Southwark League all year round.
We have friendly 'clubplay' sessions twice a week on a Thursday evening and Sunday afternoon. Members of all standards mix in together for a light hearted and fun session. Our floodlights (until 10.30pm) enable us to continue these sessions all year around. Thursday evenings start with a free coach-led 'drills' session (7.15-8.15), and afterwards food is served and the bar is open for those able to stay.
The social side is a very important part of Camber and there is a wide range of events throughout the year. These include BBQs, meals,  wine tastings, film nights, poker evenings, quiz nights etc. These are all run by members. The club also organises trips away including an annual tennis holiday (in recent years to the Algarve, Croatia and Mallorca), golf weekends, skiing trips and so on. Shorter trips go to The Derby, Wimbledon, brewery tours etc.The clubhouse bar has always been an important feature of Camber life. It stocks Shepherd Neame real ale, a range of beers and lagers, soft drinks and a good selection of malt whiskies.
Camber has two experienced and high quality coaches. They provide a structured coaching programme for juniors aged 3-18, in line with the LTA National Coaching and Competition frameworks. There are also adult sessions graded by ability, and both coaches are available for one-to-one tuition as required.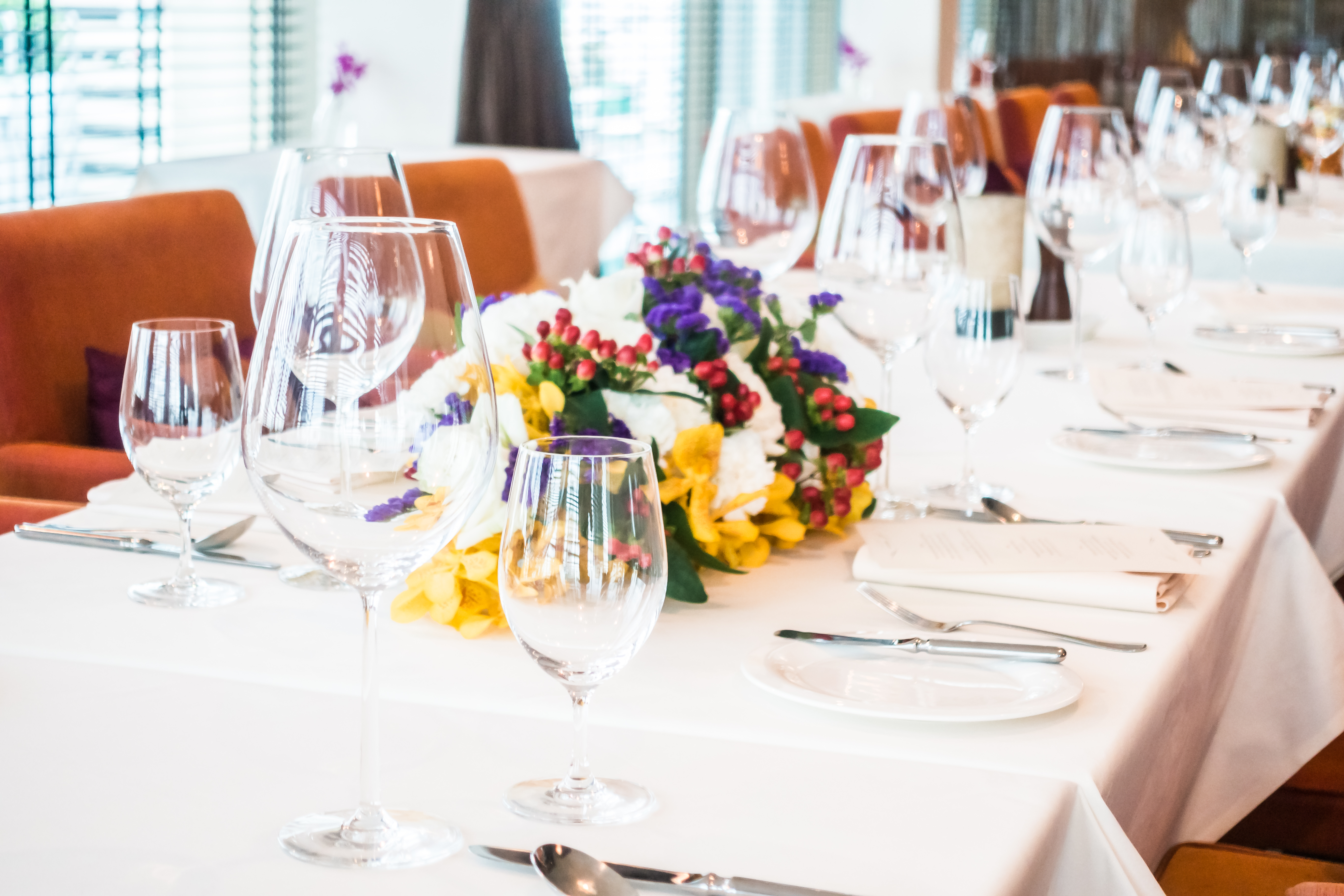 You are invited to the 2018 Annual Dinner, to be held on the evening of Saturday 24 November. This is our premier social event of the year, so be sure not to miss it! You will be given a drink on arrival and then a four course meal prepared and served by external...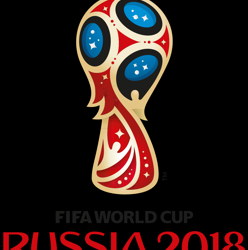 England v. Croatia on Big Screen Once again the big screen and sound system will be fired up, this time for England in the World Cup Semi-Final - how good does that sound... Food available and the bar will be open!
"Five rock musicians search for the soul of their ancestors" in this prize-winning Hungarian musical documentary (in English), exploring themes such as identity, emigration and faith. £5 including food (hopefully themed), 7.30 for 8.00pm start. Sign up via Helen for...
MON – FRI 7:30am – 10:30pm
Drop Us a Line
Club House contact: 020 8613 1601
Dulwich Common, London SE21 7EX
Email: info@tennis-at-camber.org‎
Coaches:
Peter Kiss, 07789 373487
Gianluca Santoro, 07946 449335